1 event,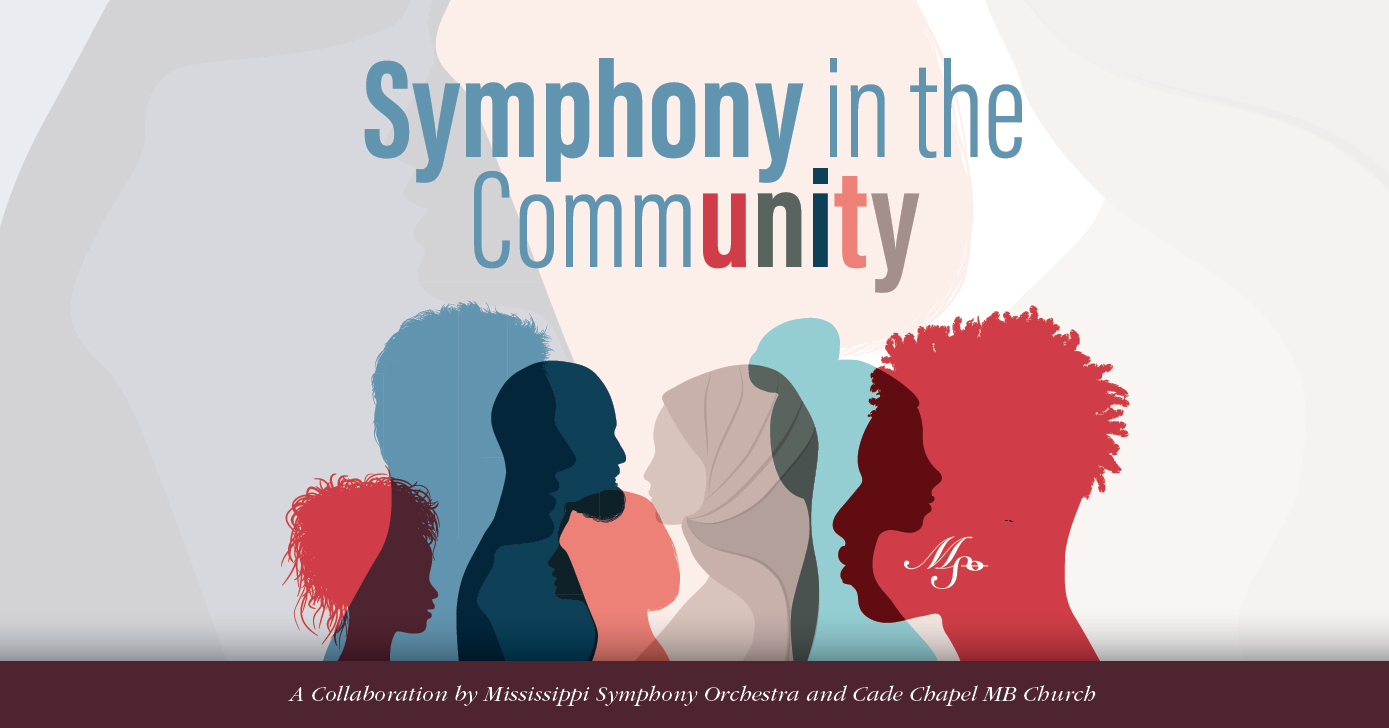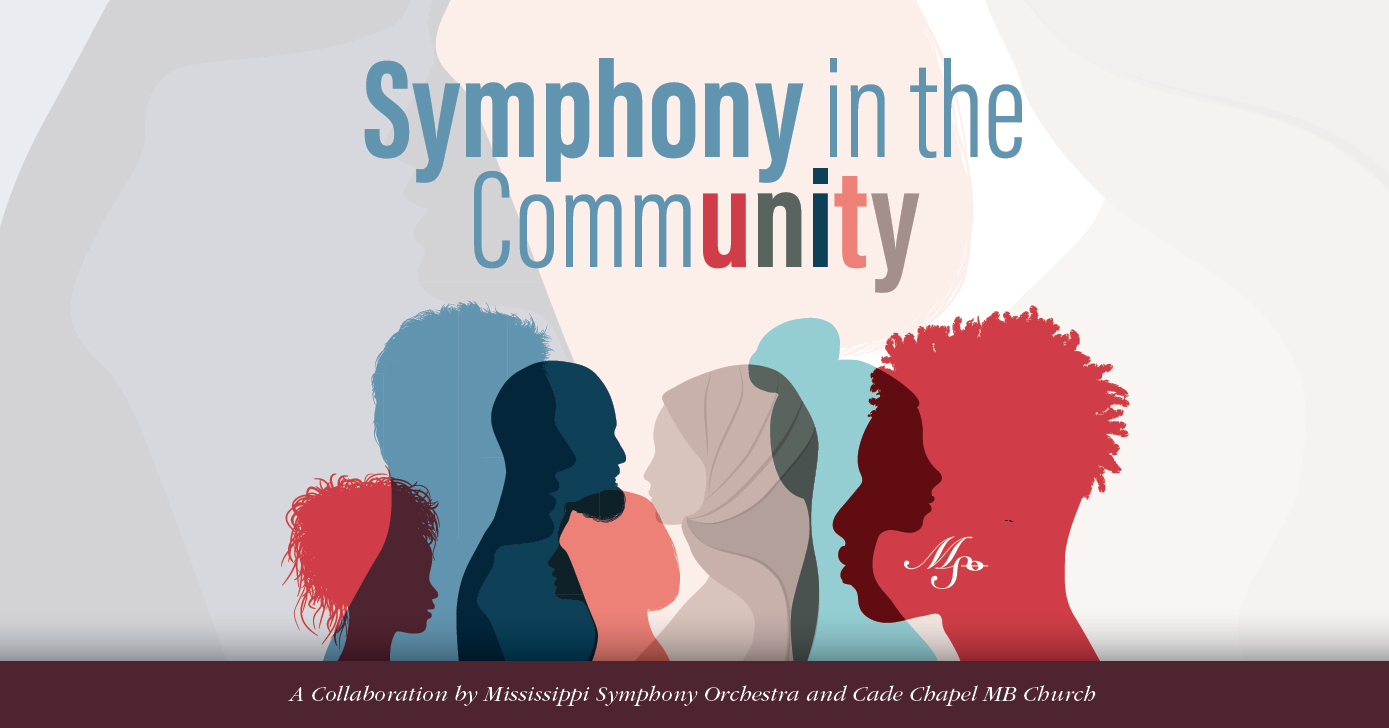 A second collaboration with Cade Chapel MB Church
1 event,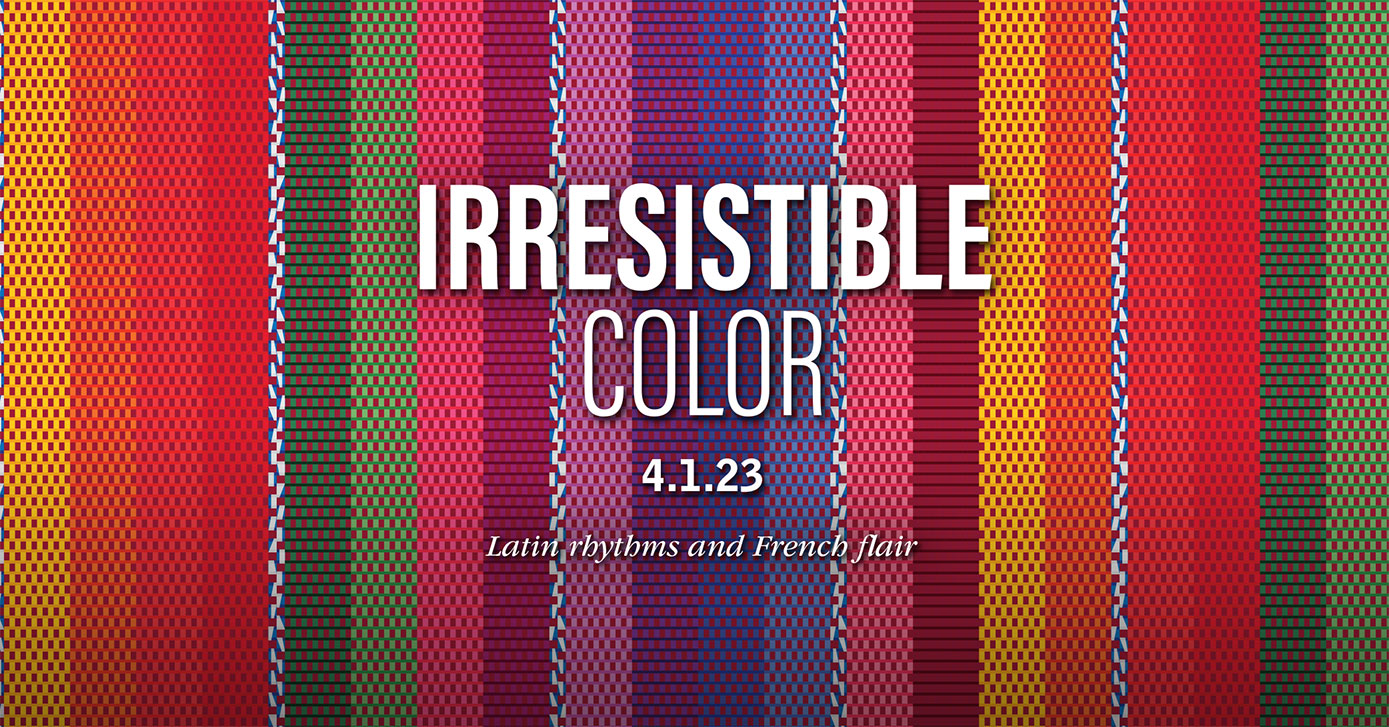 Latin rhythms and French flair. Featuring Scott Cuellar, pianist.
1 event,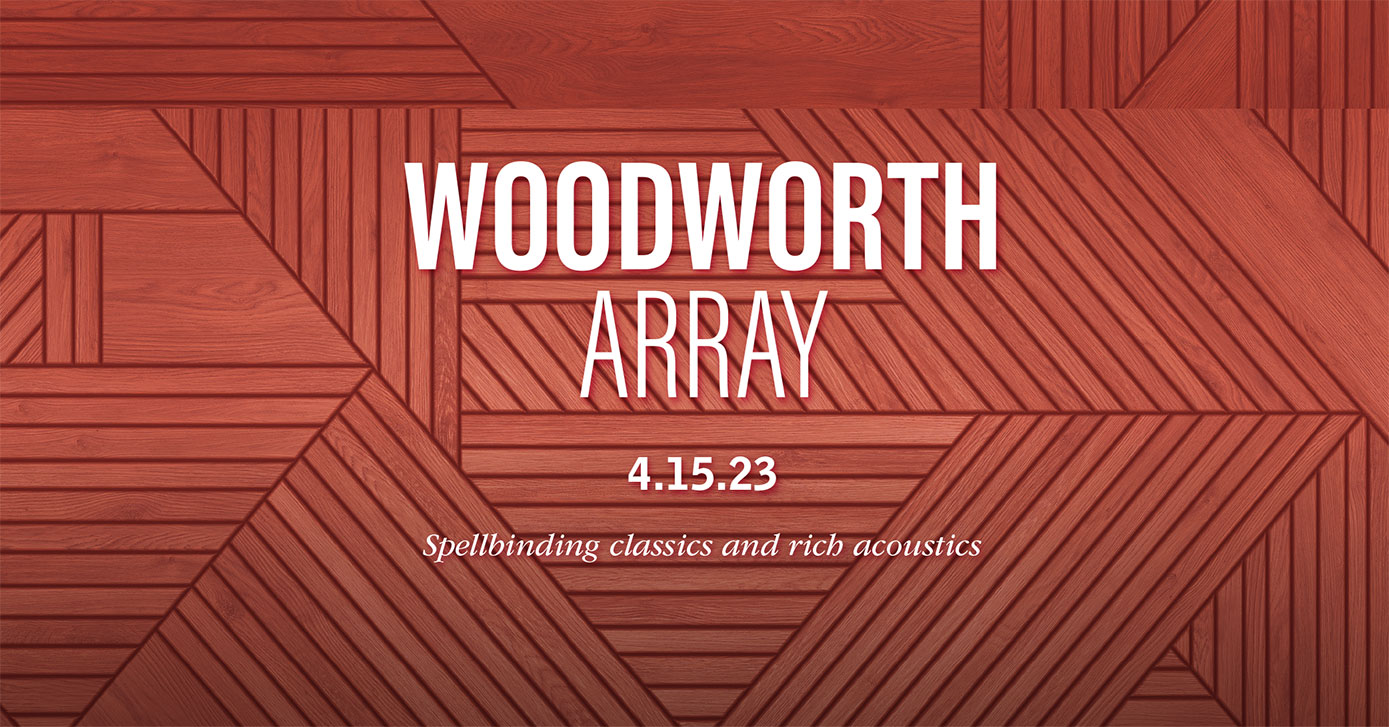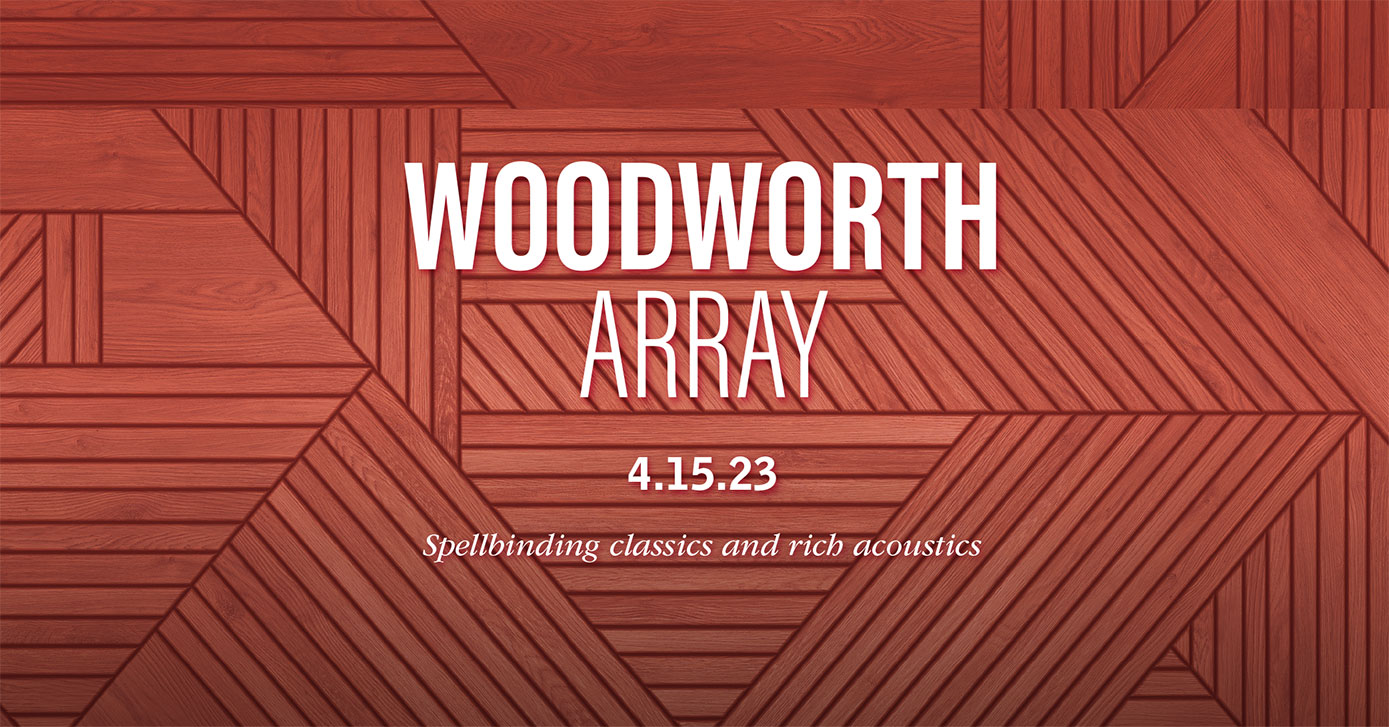 Sponsored by Lesly Gaynor Murray in memory of Stephen C. Edds
Spellbinding classics and rich acoustics featuring MSO String Quartet and Viola Dacus, mezzo soprano.
1 event,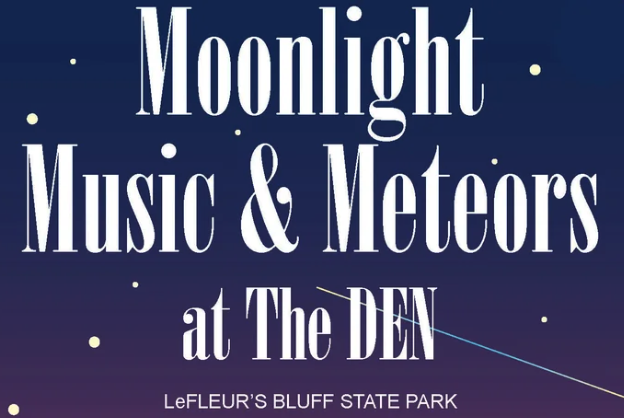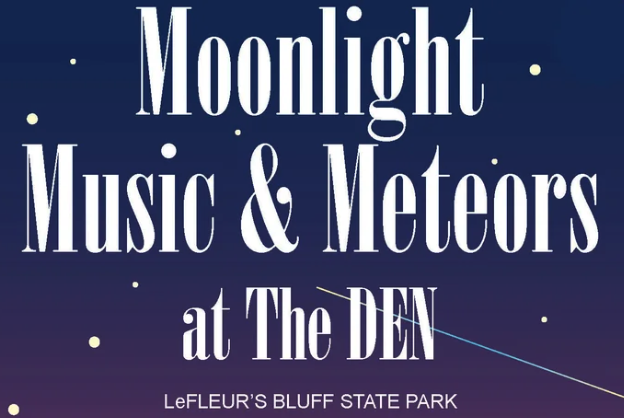 A NIGHT UNDER THE STARS WITH THE MISSISSIPPI SYMPHONY ORCHESTRA!