Sterling Elliott was destined to play the cello from the earliest possible moment of his existence. The Newport News, Virginia, native wasn't just born into a musical family. He was born into a family string quartet in the making — one eagerly awaiting him as its fourth. 
His mom plays violin. "When she started having kids, she also started having a dream of having a family string quartet," Elliott says. "So, she started putting that into action." 
He's the youngest of three, and she'd already started his older siblings on the upper strings. "It wasn't until I was in the womb that, well, she had decided that the final member was here!" he says with a chuckle. "While she was still pregnant with me, she went out to the music store and bought a cello that I would eventually play, as soon as I was ready to sit still. She decided that was around the age of 3 for me." 
Elliott is now 23, balancing a busy and remarkable performance schedule with master of music pursuits as a Kovner Fellow at The Juilliard School. He's the winner of the senior division of the 2019 National Sphinx Competition (he won the junior division in 2014), and he has already logged appearances with the Philadelphia Orchestra, New York Philharmonic, Boston Symphony and more. This season sees debuts with the Colorado Symphony, Cincinnati Symphony, North Carolina Symphony and Ft. Worth Symphony as well as the Mississippi Symphony Orchestra, and more. 
This sought-after performer is the guest artist for MSO's second Bravo concert of the season, "Resonant Hope," November 19 at Thalia Mara Hall. He'll fill the evening's second half with Dvorak's glorious Cello Concerto in B Minor, Op. 104. 
Looking back, though, his 3-year-old self wasn't totally on board with this cello idea at the outset. His mom sat him down, he played the cello and "I essentially destroyed it within the first week of playing it," he says. Everybody else — his mom and two older siblings — were violinists, and that's all he'd ever heard or seen in his life, to that point. "I wanted to be like everyone else. 
"What got me to not destroy my cello after that first week was my mom telling me that cellists make more money," he says, chuckling. 
Elliott fell in love with the cello for real after that, relishing his role in the Elliott Family String Quartet as the bass figure, keeping the rhythm and being the foundation for the entire ensemble. The love for that role continued as he started playing chamber music, and grew into a more professional context. "And then, there's just the other wealth of things to love about the cello, like its mellow timbre and likeness to human vocal qualities." 
He felt the pull of a professional path as he participated in competitions as a teen, seeing the opportunities that opened for even slightly older mentors, to solo with orchestras and perform with notable musicians. "I just started to, even more and more, feel the fervor and the passion for what I wanted to do."
Working with his family string quartet for so many years laid a strong foundation of collaboration — a real benefit in chamber settings as well as solo opportunities and, really, any kind of music-making, he says. "I'd say the bulk of the music-making experience is about sharing this art and making this art with other human beings. That's what's special about it." 
Of the Dvorak cello concerto, he can't help but speak of the heroic, passionate and joyful sections and themes in the work. "That's really what shines through for me, and something that I really feel connected to," says Elliott, who warms to the saga of a hero protagonist, the story of hardships and the romantic quality in the piece. 
His "off-duty" fun involves music, too, and one of his favorite pastimes in New York is heading to a friend's house, making food and playing a little bit of music. "Not rehearsing — we call it sight-reading," he says, "just picking up any music and playing it together." 
When he's back home, which is rare these days, he indulges a strong passion for working on and building cars. "That's what I love to do — just be in the garage, all day." 
So, does he play that engine like an instrument? 
Elliott lets out a big laugh. "I would say 'Yes,' but it's just on the line of too cheesy for me."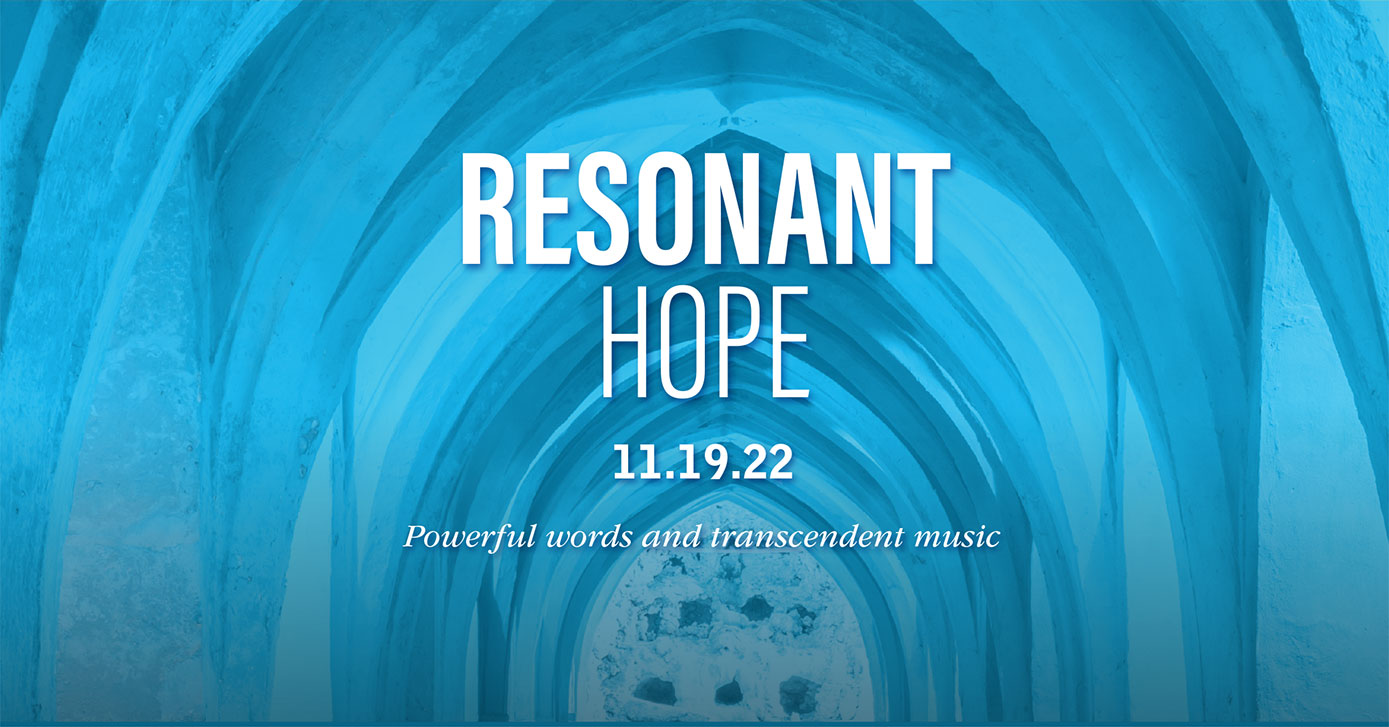 Resonant Hope
11.19.22 / Thalia Mara Hall / 7:30 pm / Jackson, MS / Tickets $29 & up
Concert program:
Claude Debussy, La cathédrale engloutie (The Sunken Cathedral)

 

Poem by Terrance Hayes, "American Sonnet for the New Year" narrated by Reena Evers-Everette

 

Jennifer Higdon, Blue Cathedral

 

Antonin Dvorak, Cello Concerto in B Minor, Op.104, Sterling Elliott, cello

 
Pre-concert lecture:
Timothy Coker, Professor Emeritus of Music at Millsaps College, presents a fascinating look at the evening's music.
6:45-7:15 pm
Mezzanine lobby inside Thalia Mara Hall
Cash wine bar:
Available in lobby starting at 6:30 pm