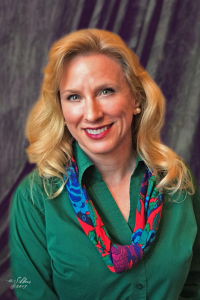 Nancy Bateman received both her Bachelor's and Master's Degrees in Music from Wichita State University and pursued advanced musical studies at the University of Missouri at Kansas City. She has performed as a cellist in the Wichita Symphony from 1974-90, the Omaha and Lincoln Symphonies from 1990-93, and the Mississippi Symphony from 1993 until the present.
She has performed as a soloist as well as in various small ensembles for weddings, funerals, and church services since 1974. She has been Adjunct Professor of Cello at Belhaven University since 2005, and has enjoyed starting and maintaining String Music Programs at both First Presbyterian Day School since 1999 and the Veritas School since 2002, as well as teaching a Summer String Orchestra Workshop at Jackson Preparatory School for three summers and the Mississippi Symphony Summer Camp for several summers. Since 1999, she has started over hundreds of children on a stringed instrument, as well as prepared many private students for festivals, competitions and auditions.
God has blessed Mrs. Bateman and her husband, Jim, with five children through whom she has learned very much about teaching. Mrs. Bateman understands what a great honor, privilege, and responsibility it is to teach, especially young people who are making career choices at this time in their lives.