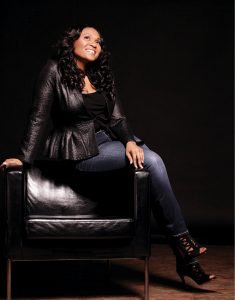 In the first of two concerts in partnership with the Mississippi Museum of Art recognizing southern artists, dynamic guest soprano Aundi Marie Moore gives rich voice to Margaret Walker's words, in a suite of songs on her poems composed by MSO's own Crafton Beck. That's the very heart of the evening which also features a pair of Debussy delights — the alluring and rapturous Prelude a l'apres midi d'un faune and his Children's Corner piano suite — plus the tremendous power of Brahms' Symphony No. 2.
Tickets $29 & up; students/children (ages 4-18) $5
[Box office will reopen at 6:30pm on evening of the concert at Thalia Mara Hall]
*In compliance with the City of Jackson ordinance, masks are required.